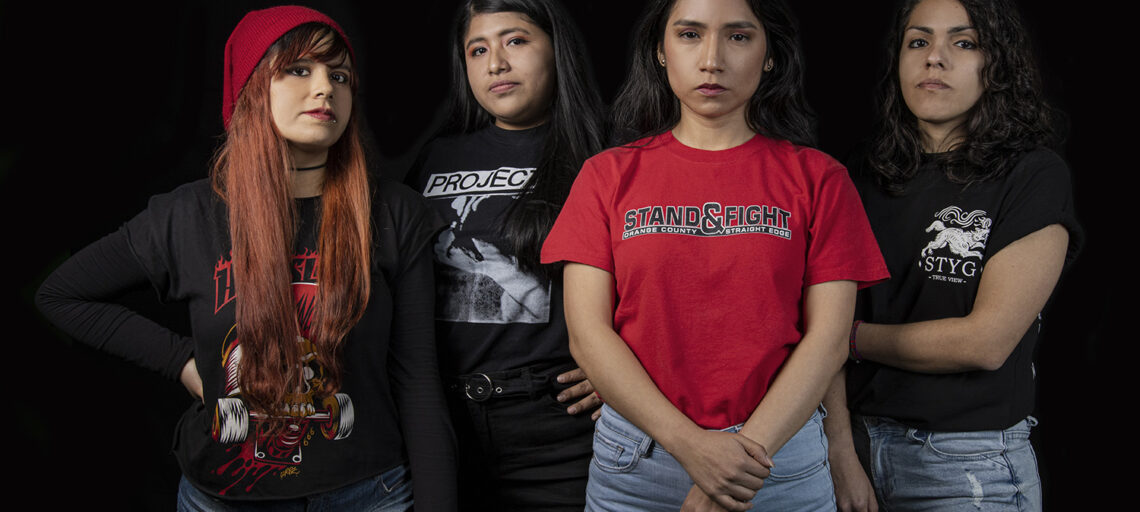 Tomar Control (PERU), Dying For it (USA), Urgent Kill
Internationale punkbands maken tussenstop in Nederland. Na een show in Hamburg en een dag voor een show in Parijs spelen Tomar Control en Dying For It in Manifesto in Hoorn! Bijgestaan door lokale helden van Urgent Kill. Een unieke show dus!
TOMAR CONTROL, Peru – Veganistische, feministische en progressieve Straight-Edge-Hardcore vol woede. Het is hun eerste tour buiten Zuid Amerika. Laten we er voor zorgen dat ze zich met jullie Circle-Pits hier ook thuis voelen! Voor fans van 7 Seconds, The First Step, Bold, Better Than A Thousand.
DYING FOR IT, USA – Hardcore-Punk uit Portland met urgentie. Opgericht in 2016 in Redding, Californië. Deze band is strak! Voor fans van Go It Alone, The Nerve Agents, American Nightmare, en The Suicide File.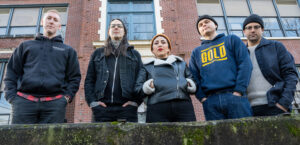 URGENT KILL, NL – De band van onze barbier uit Spanbroek. Muzikaal eren ze de klassiekers als Chain of Strength en Mouthpiece maar ook moderne elementen van bands als Mindset en Change komen voorbij.