The Tibbs
Gekochte kaarten blijven geldig. Kan je niet op de nieuwe datum stuur dan je ticket naar info@manifesto-hoorn.nl o.v.v. ibannr. voor 1 oktober 2022
Nederlands beste soulformatie The Tibbs komt traditioneel ook dit jaar (na de covidonderbreking), met een nieuw album op zak, het jaar afsluiten in Manifesto!
'Another Shot Fired' is het tweede volledige studio-album. Op deze plaat een speciale artistieke inbreng van de jong getalenteerde zangeres Roxanna Hartog. Zij schreef bijna alle teksten.
De formule van The Tibbs zelf is met Roxanna als nieuwe aanwinst niet wezenlijk veranderd.
Geïnspireerd door de klassieke soullabels als Stax en Motown zet de groep een strak fundament neer. Hierop wordt voortgebouwd op een unieke vorm van wat men zelf noemt; 'Garagesoul'.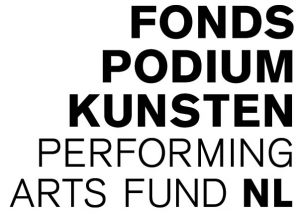 Ticket info:
za 17 december 2022 - 20:00
The Tibbs
Zaal open 20.00 uur aanvang 21.00 uur tickets € 12,50 (ex fee 1,50 per bestelling) / deurprijs € 15