Stakbabber + Leznik
Gekochte kaarten blijven geldig.
22.00 – Stakbabber
Vier jaar na debuutalbum 'Polarized' bracht de Amsterdamse postpunkband Stakbabber zijn tweede album uit in 2019. Heden en verleden muzikaal verbonden in tien songs, nouveau retro anno 2022. Meer nog dan het debuut is dit 2e album dansbaar, met de bijna-industrial beat van 'Transvaluation', de laid-back swing van 'Humdrum' en de mid-tempo drive van 'She Hung Half-Mast'. Stakbabber zet een dijk van een geluid neer, met diepe grooves, doordachte arrangementen en een productie vol finesse.
Leznik


20.30 – Leznik is a Dutch indie guitar band founded by Rick Leznik (vocals, guitar). He's supported by Jos van Tol (drums), Dani Berkhout (vocals, bass) and Melle Boersma (guitar). Their music finds itself somewhere between shoegaze, powerpop and postpunk. The debut album 'Cardboard Copies' is scheduled for 2022.
Afterparty ; dj Bert Laan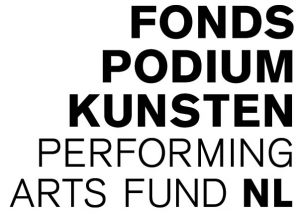 Ticket info:
za 17 september 2022 - 20:00
Stakbabber + Leznik
Tickets € 10 (ex fee 1,50) vvk/deur € 14
Zaal open 20:00 uur, aanvang 20:30 uur